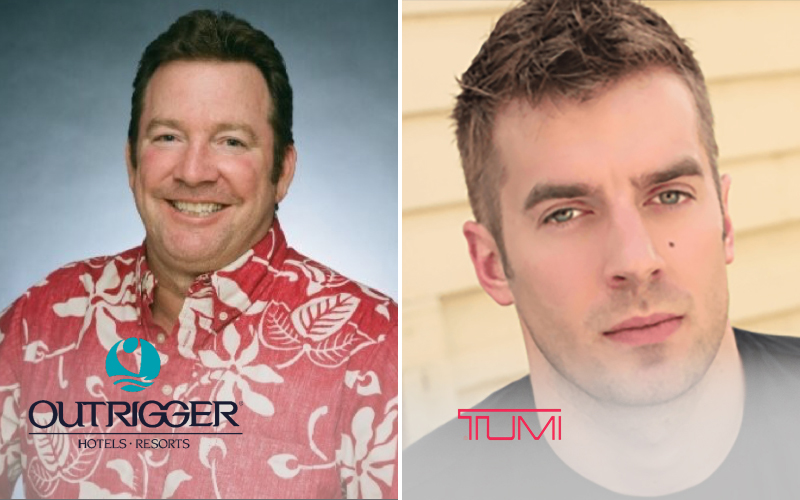 Sean Dee – CMO, Outrigger
Sean serves as Chief Marketing Officer and Executive VP at Outrigger Enterprises, Inc. As a key member of Outrigger's leadership team, he is responsible for developing and deploying global marketing and brand strategies for Outrigger Enterprises' portfolio of premier resorts and accommodation choices in Hawaii and across the Asia-Pacific region.
linkedin
www.linkedin.com/in/deesean
Charlie Cole – CMO, TUMI
Charlie joined TUMI in 2015 as Chief Digital Officer to oversee and develop the brand's national and international e-commerce and digital platforms. He brings a mix of entrepreneurial and institutional knowledge to the company with success in both fields, and a focus on creating structures to empower creativity driven by energy and objectivity. Prior to joining TUMI, Charlie held several other titles, including serving as CEO of The Line and head of e-commerce for Lucky Brand and Schiff Nutrition, the largest acquisition of a VMS company in the history of Wall Street.
linkedin
www.linkedin.com/in/jaegoodman/