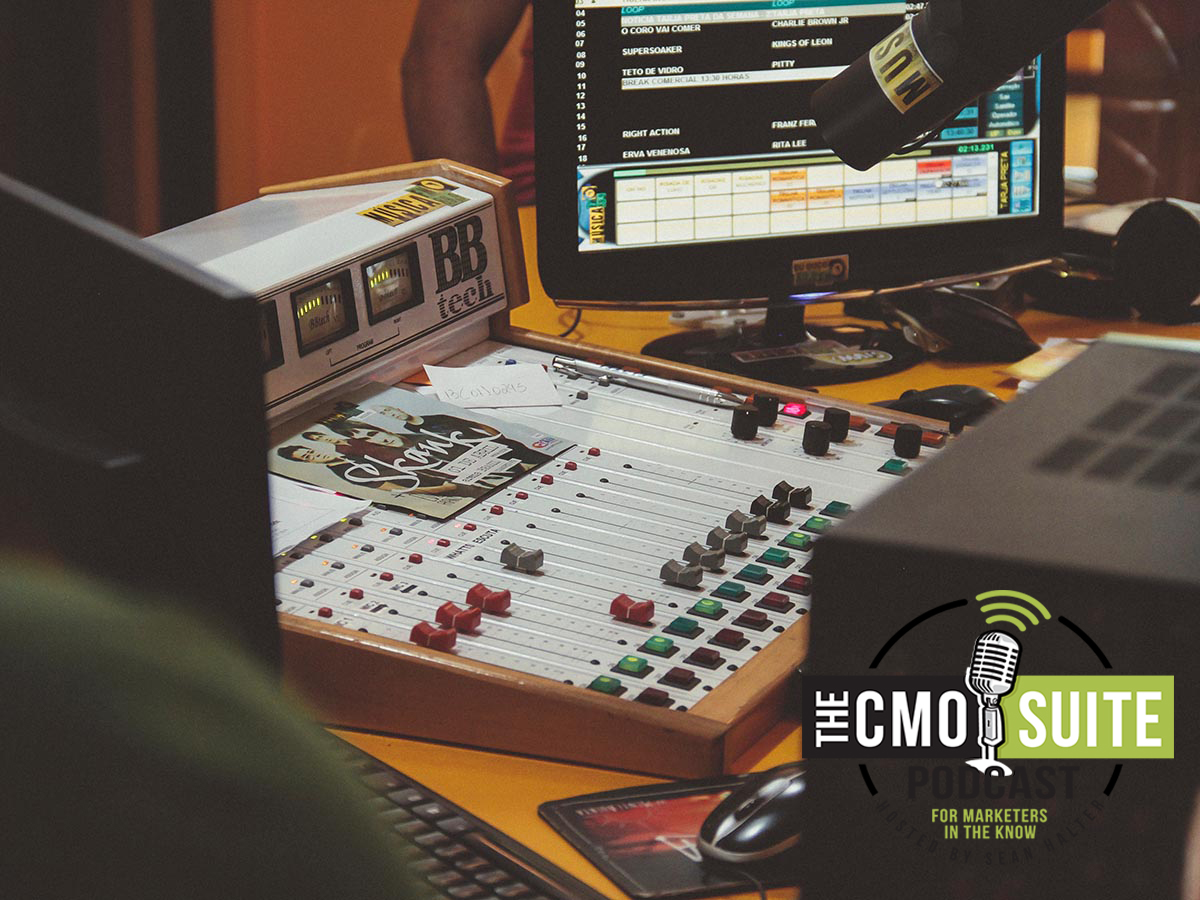 The CMO Suite Podcast features Chief Marketing Officers and Executives from national and international brands and agencies.

Tune in to hear some of the most renowned names in the industry contribute their insights, experiences, and perspectives toward marketing strategies and the technology we have access to today.
Sean is a 30 year veteran of the industry with a background in both radio and sales. He works as a consultant for global marketers and is a partner of Connectivity Holdings, which encompasses his 4 companies in the media, data science, marketing, and creative landscapes: Connectivity Media Strategy, YouConnex Digital Media, Sparx Search and Social, and Creativity Multimedia.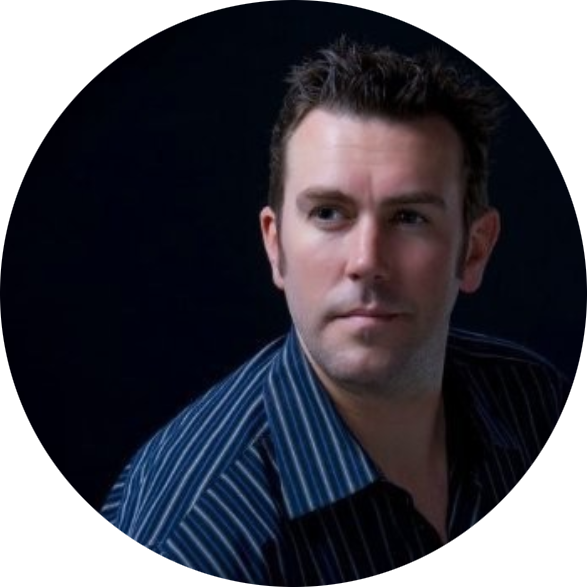 DJ "theDJ" started in radio in the mid 90s in Orlando where he became a fixture in the local music scene for his support of local bands and hosting events downtown, many of them for Sean. He worked as an Account Manager for Connectivity Media Strategy for 7 years. Recently, he and a partner opened South Tampa Auto Boutique, a luxury and exotic car dealership, where he currently serves as General Manager.
As an Account Manager for YouConnex Digital Media and a millennial, Samantha provides a unique perspective to the show by combining her experience on both the ad ops and sales sides with a keen expertise of the digital space.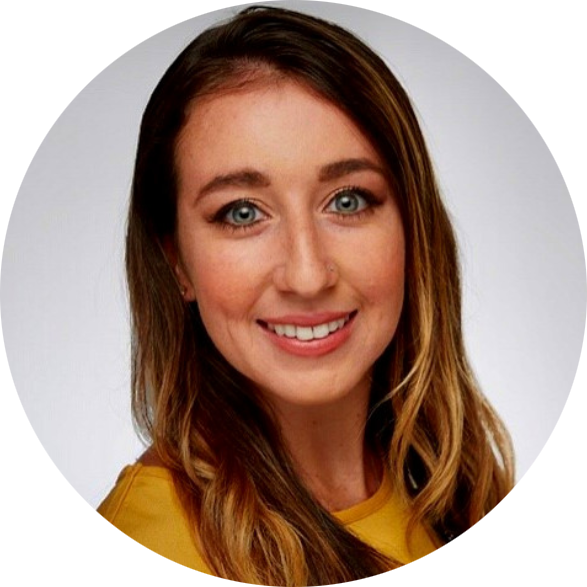 Subscribe to Our Newsletter