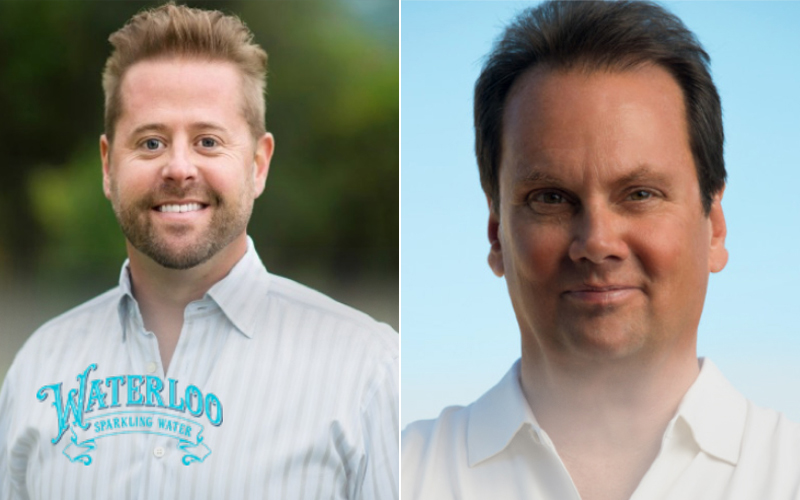 Brandon Cason – CMO, Waterloo Sparkling Waterx
Brandon has years of marketing experience in the beverage industry going back to when he worked for Deep Eddy Vodka as VP Marketing, and now in his current position as Co-Founder/CMO of the new Waterloo Sparkling Water.
linkedin
www.linkedin.com/in/brandon-cason-9714565/
Mark Snyder – Former CMO of Church's Chicken
Mark is Principal and Founder of his brand consultancy firm, Concepts in Excellence LLC. Using the experience gained in his past roles as CMO of Kmart and Church's Chicken, he helps develop strategic plans for hospitality brands.
linkedin
www.linkedin.com/in/marksnyder1/